Counterbalance Cartridges
CB*A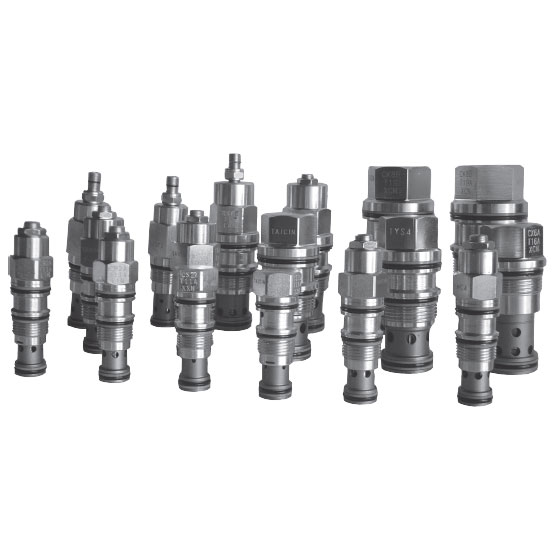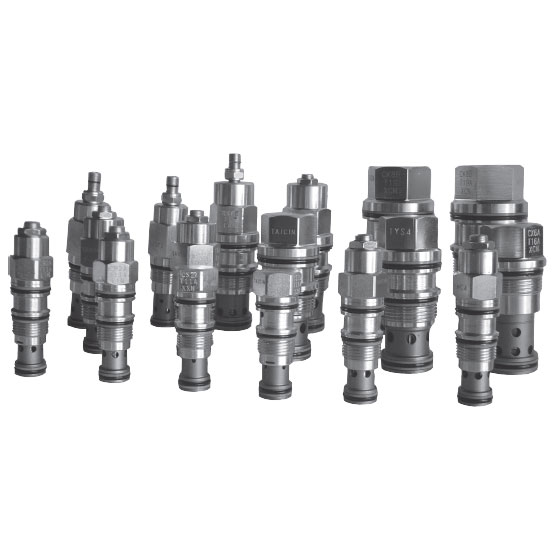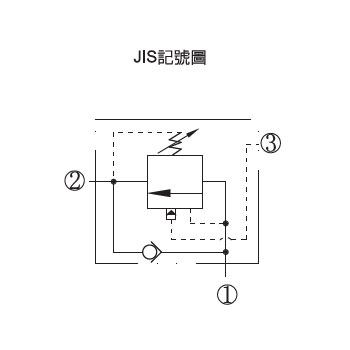 These valves are meant to control
an overrunning load.
The check valve allows free flow from
the directional valve to the load while a
relief valve controls flow from port 3 to
port 2. Pilot assist at port 1 lowers the
effective setting of the relief valve at a
rate determined by the pilot ratio.
Specification
Model number
Description
Function
Capacity (l/min)
Cavity Details No.
CB2A
Counterbalance Cartridge
3 ports
60
T11A
CB3A
120
T2A
CB6A
240
T17A
CB8A
480
T19A
Nomenclature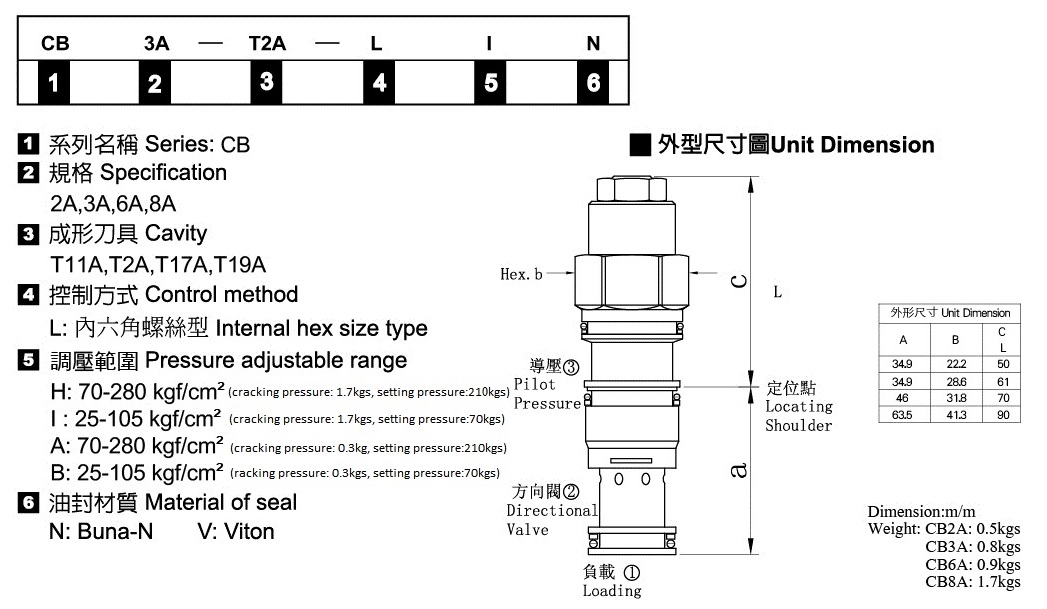 Unit Dimensions

Cavity Details

Files Download

---
Press Release
MANUFACTURING MYANMAR 2017

Date: 20-22 October 2017 (Friday-Sunday); Location: Yangon, Myanmar.
Myanmar is the last paradise with good investment opportunity in Asia and the next noteworthy country in ASEAN. Expand...

Read More

STEELFAB 2018

Date: 15-18 January 2018 (Monday-Thursday); Location: EXPO CENTRE SHARJAH.
The most prominent annual trade show in Middle East specialized in industrial manufacturing equipments. Get insight...

Read More

WIN EURASIA 2018

Date: 2018/3/15(四)-3/18(日);Location : TUYAP Fair Convention and Congress Center
WIN EURASIA is the most professional, international standard industrial exhibition in Turkey.
It is also...

Read More