Pilot Operated Relief Valves
JRB
Yuken type BG or BT valve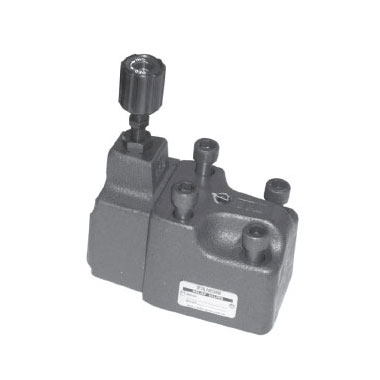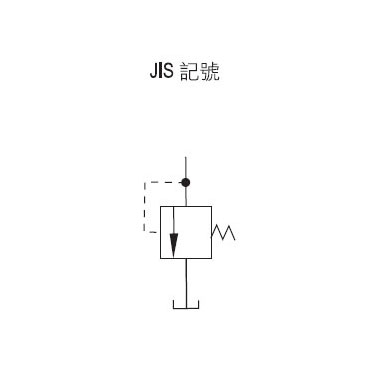 It is also known as solenoid control relief valves.
Pilot operated relief valves protect the hydraulic system from
excessive pressure, and can be used to maintain
constant pressure in a hydraulic system.
Remote control and unloading are permitted by using vent circuits.
Features
The wide range of flow, accurate operation and quick response are obtained without instability or chatter.
Specification
Model number
Maximum Pressure (kg/cm²)
Connecting (PT)
Maximum Flow (lpm)
JRB-※03-※
250
3/8"
G03: 100
T03 / T04: 80
JRB-※04-※-※
1/2"
JRB-※06-※
3/4"
200
JRB-※10-※
1-1/4"
400
Nomenclature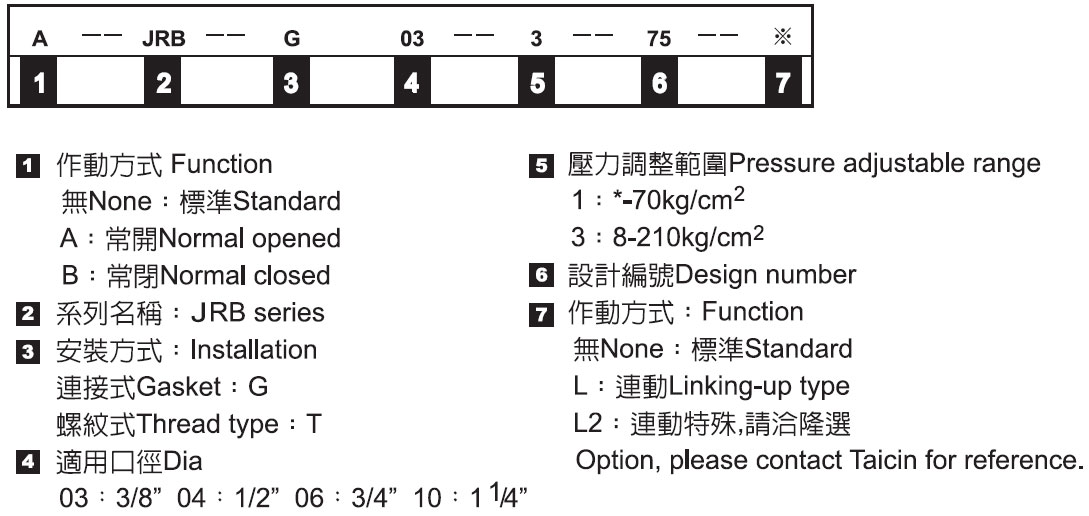 Unit Dimensions

Performance

Mounting Data

Dismantling Diagram

Files Download

---
Press Release
MANUFACTURING MYANMAR 2017

Date: 20-22 October 2017 (Friday-Sunday); Location: Yangon, Myanmar.
Myanmar is the last paradise with good investment opportunity in Asia and the next noteworthy country in ASEAN. Expand...

Read More

STEELFAB 2018

Date: 15-18 January 2018 (Monday-Thursday); Location: EXPO CENTRE SHARJAH.
The most prominent annual trade show in Middle East specialized in industrial manufacturing equipments. Get insight...

Read More

WIN EURASIA 2018

Date: 2018/3/15(四)-3/18(日);Location : TUYAP Fair Convention and Congress Center
WIN EURASIA is the most professional, international standard industrial exhibition in Turkey.
It is also...

Read More