Proportional Electro-Hydraulic Relief Valves
EBG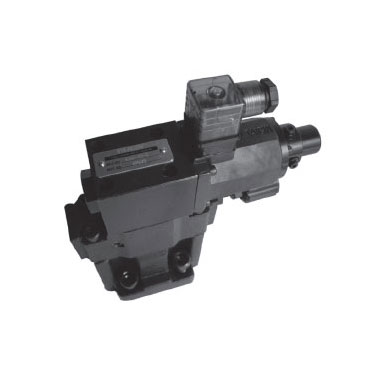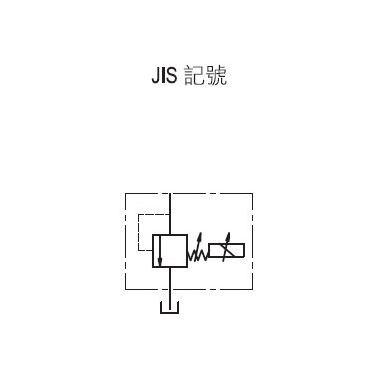 This valve is consisted of a small,
high-performance 1/8 proportional
electro-hydraulic pilot relief valve with
a low-noise relief valve. With this valve,
it is possible to regulate the system
pressure in proportion to the input current.
This valve is used in conjunction with
the applicable power amplifier.
Features
Pressure stable and low noise.
Ideal for traditional and micro-computer type electric control to achieve best result.
Easy micro-adjusted.
Specification
Model number
Max. operating pressure
Maximum Flow
Pressure Adjusting Range
Rated Current
Coil Resistance
Magnetic Hysteresis
Repeatability
EBG-03
210 kgf/cm²
100 L/min
C: 8 ~ 140 kgf/cm²
H: 10 ~ 210 kgf/cm²
C: 750 mA
H: 700 mA
10
< 3%
< 0.5%
EBG-06
200 L/min
EBG-10
400 L/min
Nomenclature

Input Current VS. Pressure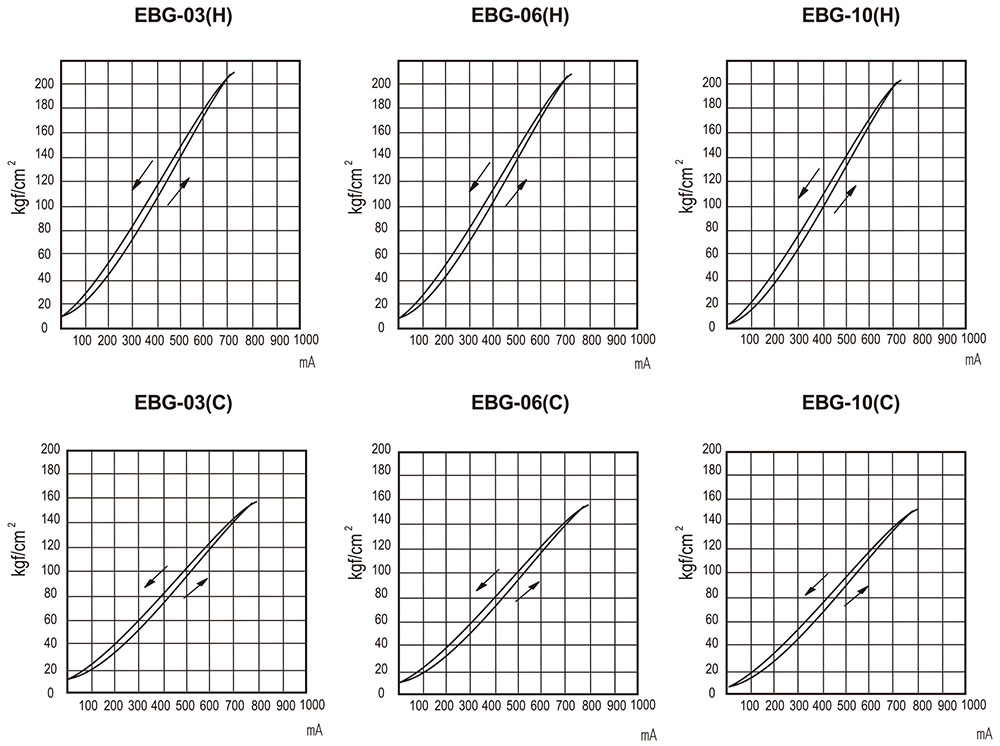 Unit Dimensions

Mounting Data

Files Download

---
Press Release
MANUFACTURING MYANMAR 2017

Date: 20-22 October 2017 (Friday-Sunday); Location: Yangon, Myanmar.
Myanmar is the last paradise with good investment opportunity in Asia and the next noteworthy country in ASEAN. Expand...

Read More

STEELFAB 2018

Date: 15-18 January 2018 (Monday-Thursday); Location: EXPO CENTRE SHARJAH.
The most prominent annual trade show in Middle East specialized in industrial manufacturing equipments. Get insight...

Read More

WIN EURASIA 2018

Date: 2018/3/15(四)-3/18(日);Location : TUYAP Fair Convention and Congress Center
WIN EURASIA is the most professional, international standard industrial exhibition in Turkey.
It is also...

Read More