Sequence Cartiridge
RS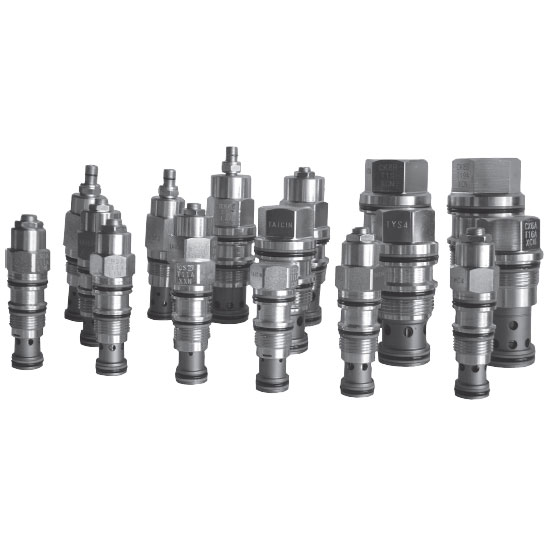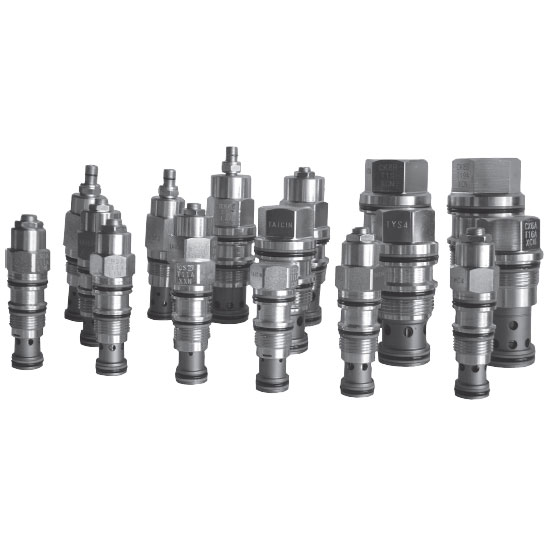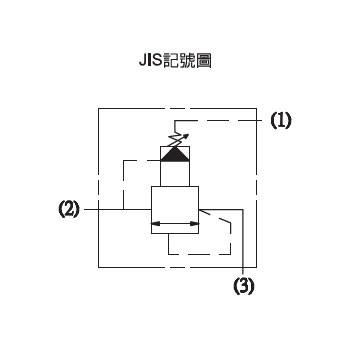 The valves will supply a secondary circuit
with flow once the pressure at the inlet port
has exceeded the valve setting.
The pressure setting of a sequence valve
controls the pressure at inlet port relative
to the pressure at the drain port.
These valves have different reaction to
back pressure at sequence port, up to
the valve setting. They may be used to
regulate pressure in place of 2-port relief valves
if there is pressure in the return line.
Specification
Model number
Description
Function
Capacity (l/min)
Cavity Details No.
RS2C
Pilot operated sequence cartridge.
3 ports
60
T11A
RS3C
120
T2A
RS6C
240
T17A
RS8C
480
T19A
Nomenclature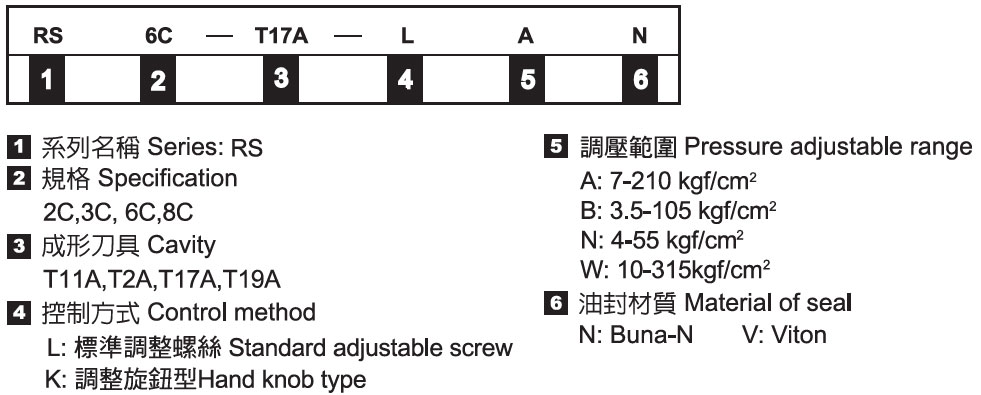 Unit Dimensions

Cavity Details

Files Download

---
Press Release
MANUFACTURING MYANMAR 2017

Date: 20-22 October 2017 (Friday-Sunday); Location: Yangon, Myanmar.
Myanmar is the last paradise with good investment opportunity in Asia and the next noteworthy country in ASEAN. Expand...

Read More

STEELFAB 2018

Date: 15-18 January 2018 (Monday-Thursday); Location: EXPO CENTRE SHARJAH.
The most prominent annual trade show in Middle East specialized in industrial manufacturing equipments. Get insight...

Read More

WIN EURASIA 2018

Date: 2018/3/15(四)-3/18(日);Location : TUYAP Fair Convention and Congress Center
WIN EURASIA is the most professional, international standard industrial exhibition in Turkey.
It is also...

Read More