Pilot to Open Cartridge
LO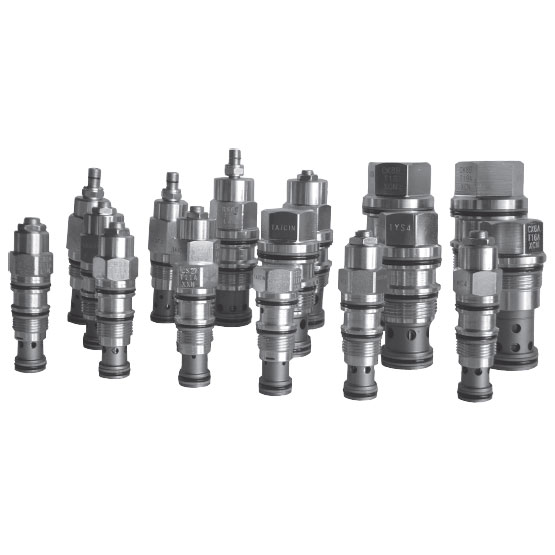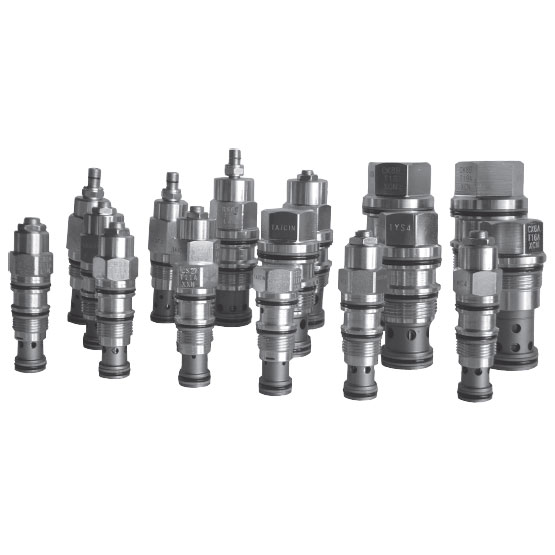 These valves are 2-way switching elements that
are spring-biased closed and have port 1 as a
pilot source. With port 3 blocked, the valve will
remain in the closed position in the 1 to 2 direction
and will function as a check valve from 2 to 1.
With port 3 vented, the valve will open provided
there is sufficient pressure to overcome the spring force.
The force generated at port 3, plus the spring force,
must be greater than the sum of the forces acting at
port 1 and port 2 for the valve to remain closed.
Specification
Model number
Description
Function
Capacity (l/min)
Cavity Details No.
LO2*
Pilot to open cartrdige
3 ports
80
T11A
LO3*
160
T2A
LO6*
320
T17A
LO8*
640
T19A
Nomenclature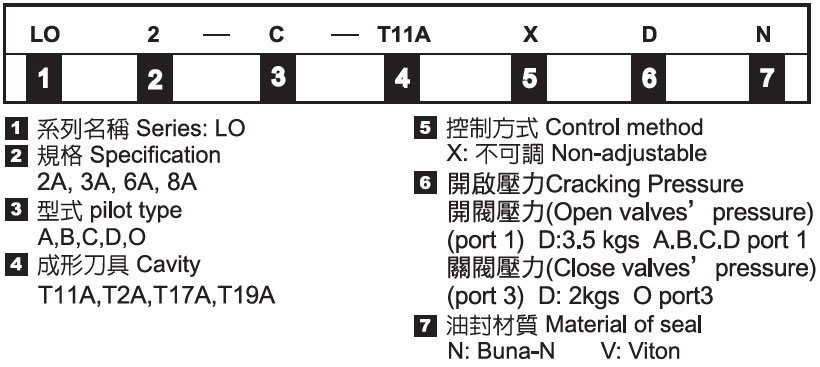 Pilot Type
LO*A
LO*B
LO*C
LO*D
LO*O
Pilot Pressure: Internal Pilot Pressure
Port 1 to 3
Pilot Pressure: Internal Pilot Pressure
Port 2 to 3
Pilot Pressure: External Pilot Pressure
Port 3 (Standard)
Pilot Pressure: Shuttle Valve Attached
Port 1 or Port 2 to Port 3
Pilot Pressure: External Pilot Pressure
Port 3 (Standard)
Spring Normal Open
Unit Dimensions

Cavity Details

Files Download

---
Press Release
MANUFACTURING MYANMAR 2017

Date: 20-22 October 2017 (Friday-Sunday); Location: Yangon, Myanmar.
Myanmar is the last paradise with good investment opportunity in Asia and the next noteworthy country in ASEAN. Expand...

Read More

STEELFAB 2018

Date: 15-18 January 2018 (Monday-Thursday); Location: EXPO CENTRE SHARJAH.
The most prominent annual trade show in Middle East specialized in industrial manufacturing equipments. Get insight...

Read More

WIN EURASIA 2018

Date: 2018/3/15(四)-3/18(日);Location : TUYAP Fair Convention and Congress Center
WIN EURASIA is the most professional, international standard industrial exhibition in Turkey.
It is also...

Read More